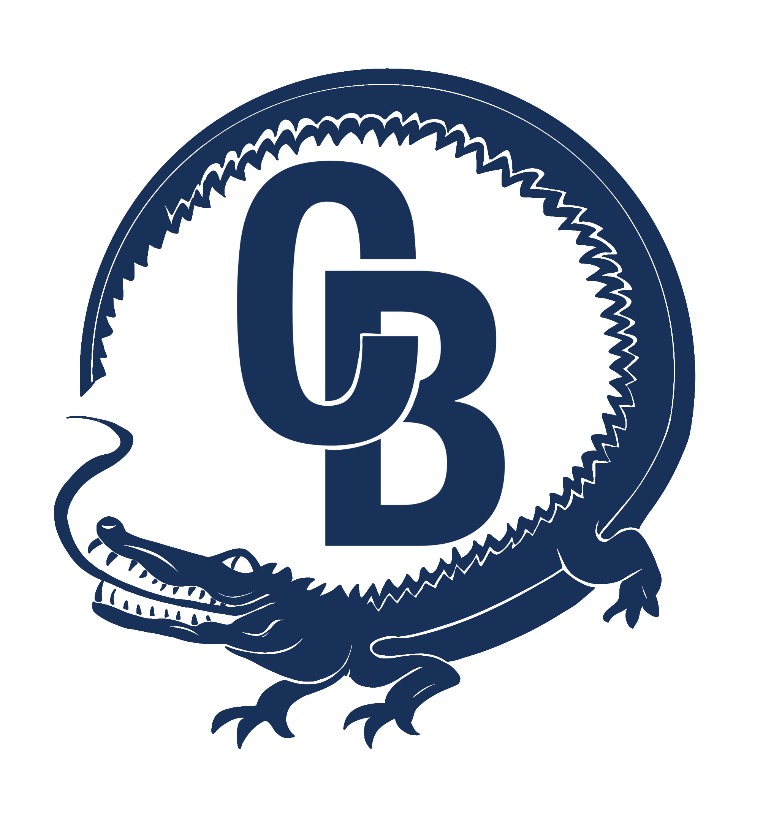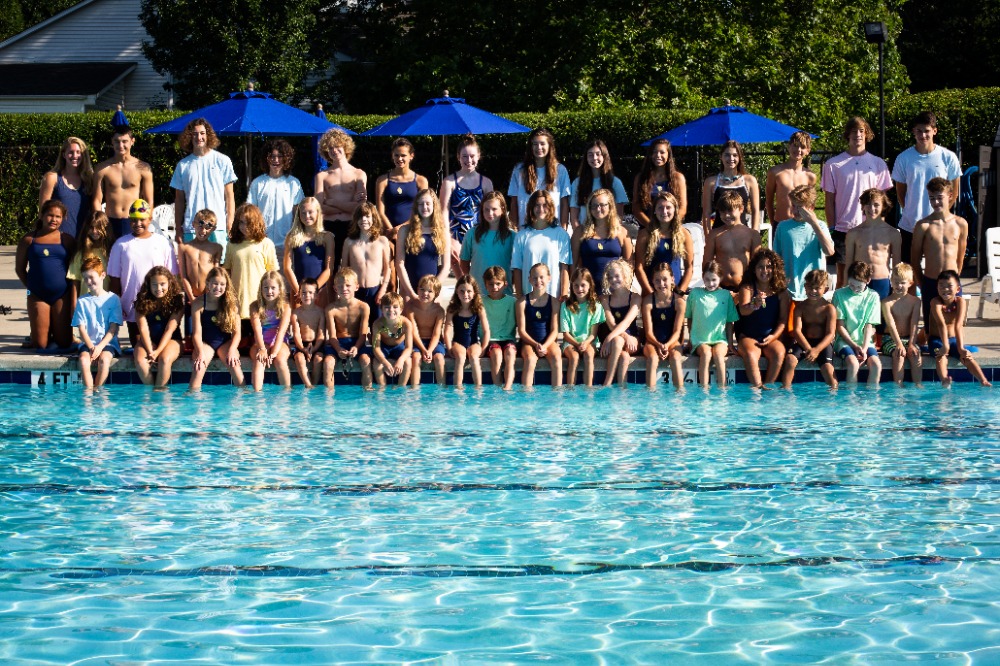 Canebrake Crocs Swim Team
Our neighborhood swim team is a part of SAIL (Swim Association Invitational League) and we compete in the Gold division against teams in the Greenville area. The Crocs are on Instagram @CBCrocs and 
Facebook!
Swimmers from Canebrake families (grandparents included) and families who join Canebrake Community pool as Associate Members are eligible to join the Canebrake Crocs Swim Team. Associate membership application and information located under Pool Documents tab.
To swim in our meets a swimmer must be able to swim the full length of the pool without touching the bottom. 

Swimmers who cannot swim the length of the pool may wish to swim as Guppies to learn the basics of swimming and the strokes and have their own mini-meets as a way to train for full swim team.  

Coach Courtney Higgins (formerly Courtney Harrison) will be joining the Crocs for the 2022 SAIL season as head coach. Courtney swam SAIL growing up and was a State Champion for the Riverside High School Swim Team. Coach Courtney swam for Georgia Southern University. Coach Courtney has years of coaching experience in SAIL summer swim and with several Club level teams.   

Our team prides itself on encouraging and developing swimmers at any skill level. We do this while having a great time. The Crocs brought home the Founders Cup in 2020 for Gold Division Quality Points. 
Our practice and meet schedule are on the Swim Team Calendar.

To get details about how to registered for the Crocs visit our website page.